---
Magnolia Ballroom
A warm summer evening, a light breeze, the smells of a freshly cut lawn. In the distance a couple walking as the sounds of the ball drift on the night aire. Go back to a time, not long since past, back to the yearly Grand Ball.
---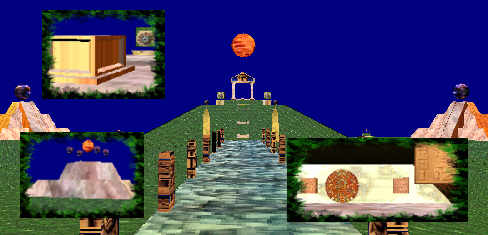 Aztec
From the depths of the jungle. Long since lost.
A powerful nation once reigned.
---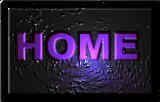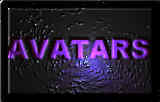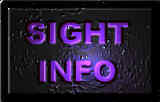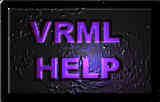 ---
All textures, banners, VRML files, and content of this sight are Copyrite(c)2000. Use is granted only for viewing of the content within. Avatar use is licensed only to users accessing the files from this sight and using in a 3D multi-user environment such as Cybertown. Files may not be uploaded to your own web sight or used in any way other than expressed here without written consent from the owner of this sight. All rights reserved Copyrite September 2006~Steve Leitner